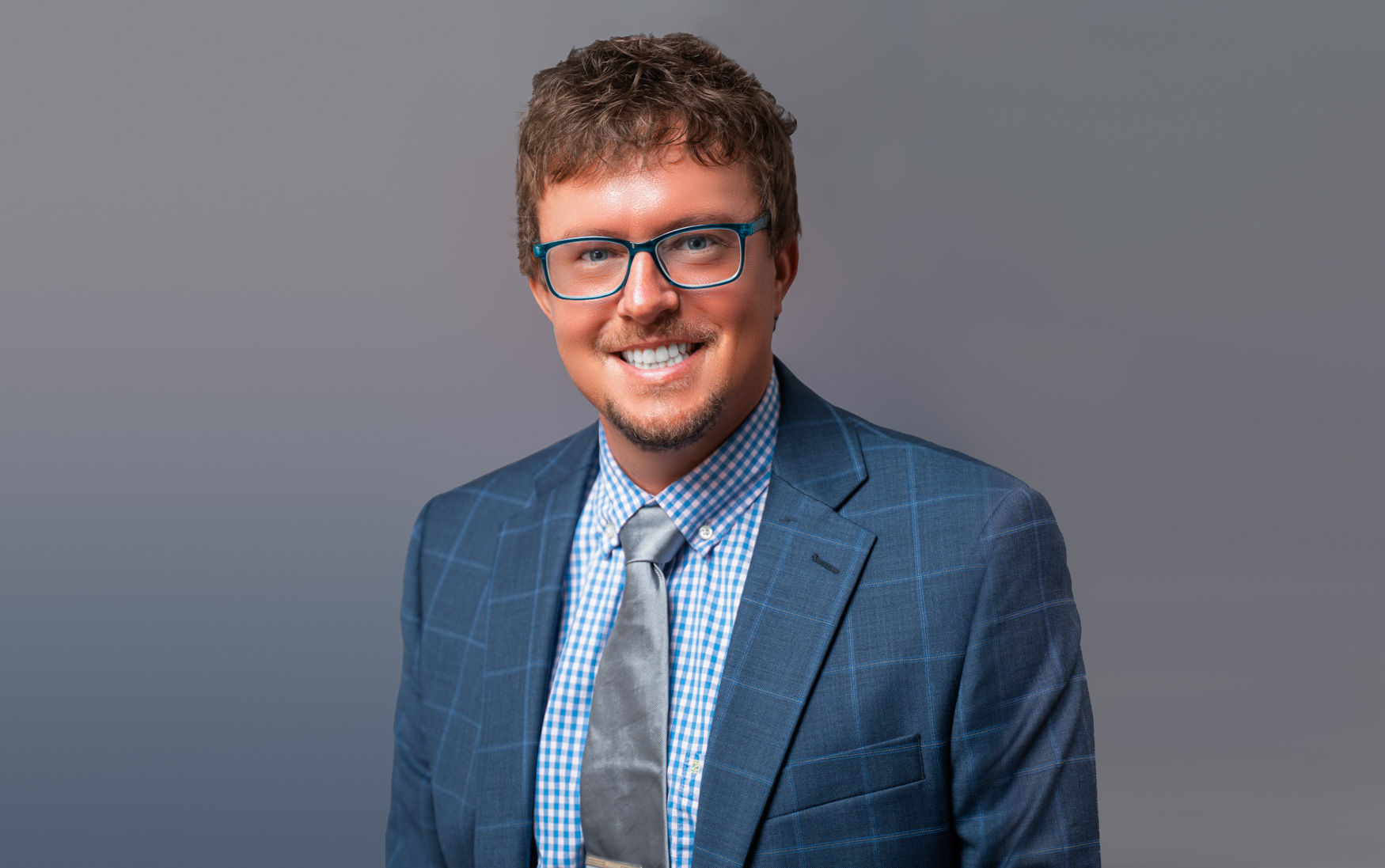 Will grew up with both parents and an older brother and sister in a typical, small midwestern town. He attended public elementary schools until he went on to a smaller, well-respected private middle school and high school in the larger nearby city. There he played tennis and swam, but also enjoyed skateboarding and playing drums in a band with friends. He would say he had a normal, unremarkable childhood with good friends and memories.
He went on to attend Miami University in Oxford, Ohio, receiving his Bachelor of Arts in Mathematics and Statistics, graduating Cum Laude with University Honors. He joined the Phi Gamma Delta fraternity and still has lasting friendships from that experience.  Following his undergraduate studies, he received his Doctor of Dental Surgery Degree from Indiana University School of Dentistry, graduating with Highest Distinction Honors, tied for first in class.
From there, he went on to practice dentistry for a little over eight years, first in his father's practice, then in his own practice. Ultimately dentistry was not to be his path in life.  However, he certainly gained valuable experiences and knowledge from those years.
It turns out his path in life has led him to a passion for working in the mental health field. Being of best service to others and making a positive impact on how people view themselves and the world around them is what drives him today. A spiritual door of recovery has opened in his life, bringing out his true altruistic and empathetic personality that has resulted from living a lifestyle based on the 12-step principles. He is a firm believer that his higher power has and continues to give him amazing things in his life so that he can strive to be of maximal service to others, always telling his own story so that others may be the best versions of themselves that they can be. He practices progress, not perfection, as well as the principles of honesty, willingness, and openness in all his affairs.  He utilizes both his past experiences and the strength and hope that he has acquired from being active in recovery to add value and positivity to all aspects of this life.  He believes in taking care of himself as he enjoys running and lifting daily.  As a result of being highly active in 12-Step programs, he is very involved with service commitments.  He is a loving son, brother and "Uncle Will" to his niece and nephew.
Being in recovery, he has connected with the spiritual aspects of life, and now daily leans on a higher power of his understanding to help guide him down his path, doing the next right thing and humbly reminding himself to always have acceptance and being grateful for the second chance at life that he has been given.